SARS-CoV-2 Environmental Surface Testing
Agrifood Technology is able to provide COVID-19 environmental surface testing.
Safety in the workplace is vital!
Post COVID-19 as businesses re-engage with employees, suppliers and customers, it is essential to maintain a COVID-19 – free work environment. Our testing is designed to provide businesses with an additional level of assurance in maintaining a safe workplace, as part of their COVID-19 Safe plans.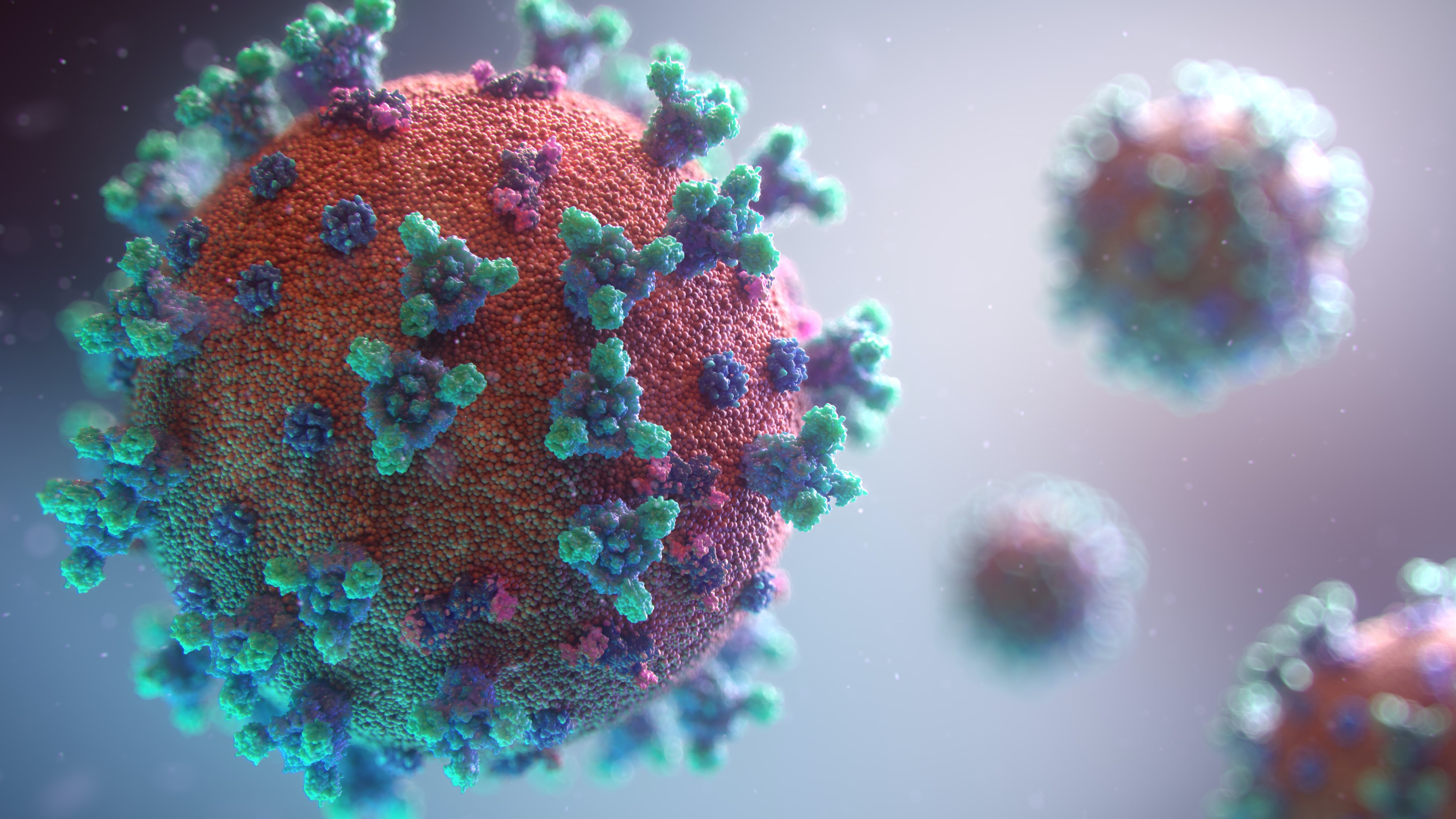 COVID-19 surface testing provides a detected or not detected test result delivered within 48 hours. The service only tests environmental surfaces and is not intended for clinical testing on individuals.
Download COVID-19 Brochures: